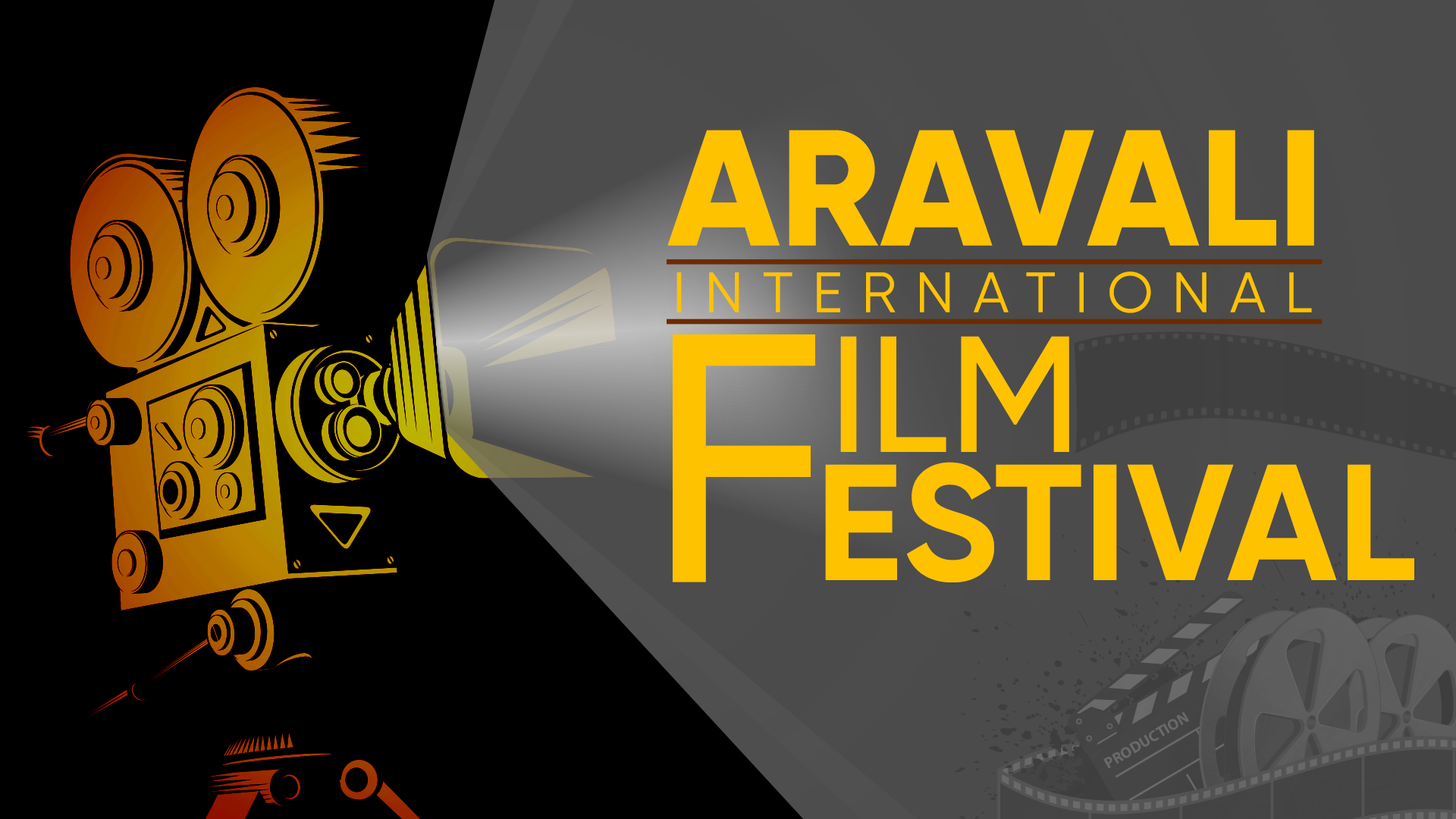 ENTRIES OPEN FOR SEASON-3
Alwar International Film Festival has been rebranded as Aravali International Film Festival. The Aravali Range is a mountain range in Northwestern India, running approximately 692 km in south-west direction, starting near Delhi, passing through southern Haryana and Rajasthan, and ending in Gujarat. Aravali is the oldest range of fold Mountains in India Many famous towns (like Alwar) are located in this geographic area including the capital of India.
With this rebranding, we intend to make the scope of the festival bigger and dynamic to capture all the beauties of this cultural diversity.
Video Gallery
Sri Krishan Pal Gurjar | Hon'ble Minister | Govt of India | Aravali International Film Festival 2021
Bollywood Actress | Himani Shivpuri | gets Special Award |Aravali International Film Fest| 2021
Opening Speech |Dr Avnish Rajvanshi| Director | Aravali International Film Festival |2021
Mrs Deepti Rawat | Chairperson | Higher Education Upgradation Committee | Uttarakhand | AIFF 2021
Dr. Rakesh Yogi| Aravali International Film Festival | 2021| Festival Report
Mr. Vinay Pratap Singh, IAS| Commissioner| Gurgaon| Aravali International Film Festival|2021
Our Team
Kamalika
A versatile internationally recognised singer, artiste and anchor
She is a creative artiste, singer, anchor, performer, actress, model for the last 20 years. Performed in stage and TV shows spanning across music, theatre, debate, quiz, dance, and anchoring shows in various countries. She is a versatile vocal artist of Classical, Bollywood and Western genres of Jazz, Pop, Soul, Soft Rock. Trained in Indian classical music under Late Vidusi Srimati Shipra Bose, known as Bengal's Begum Akhtar. Trained in Western vocal music under Teiron Jones. Performed in Kolkata, with Sumit Roy's English band at various clubs and shows. Performed with Chronic Blues Band in Bangalore. Performed in Hindi, Bengali and English for various community cultural programmes in  different countries. Anchored shows for Bollywood music director Pritam , Shankar Ehsaan Loy show, Imran Khan music show, and a number of corporate events . Acted in various plays in Bengali, Hindi, English and in dance performances in Kolkata, Dubai, Doha, Bangalore, and Muscat.
Keyuri Shah
She is a known Bollywood actress based in Mumbai with around 2 dozen films to her credit. She started as a theater artiste and has done many short films, commercials, fashion modelling for many brands and print shoots. She has acted as a lead actress  in a number of regional language feature films in India.
Gioya Tuma-Waku
Gioya Tuma-Waku is an actress based in Los Angeles. She was born in Kinshasa, Democratic Republic of the Congo and raised in Johannesburg, South Africa. Her love of performance started at an early age and by age 10 she knew that her passion and future lay in Acting. Her performance in the film Pink Lemonade has gotten her a a nomination as Best Actress Semi Finalist for the Olympic Film Festival as well as a nomination for Best Actress for the LA Film Awards. She also won Honorable Mention Actress in in an Indie Film for Pink Lemonade at the Los Angeles Film Awards.
Marianna Giacomel
She was born and lived in Italy where she studied foreign literature. In 2018 she moved to The Hague with her family. Lover of reading, visual arts and music, especially jazz. "Working for The Hague Global Cinema Festival and Alwar International Film Festival gives me the opportunity to combine my passion for films with being part of a team in an environment that highlights the multiculturalism, a characteristic of The Hague, the city where I chose to live and where I want to play an active role."
See More